Exclusive Automatic Keyframe Animation
• Automatically insert animation keyframes, making it easy to master keyframe professional animation techniques.
• With keyframe animation, dynamic effects are all under your control.
Support 200+ Formats
MovieMator Video Editor is able to work well with a wide range of meida formats, such as MP4, M2TS, TOD and all other popular video formats together with any music format (MP3, M4A, OGG, etc.) as well as all images including PNG, JPG, GIF and more.
Moreover, HD videos even 4K ultra-HD videos and downloaded videos from online sites (YouTube, Facebook...) are also well supported this free video editing software. Users can easily edit and re-design them with a few steps, then export the project to multiple formats compatible with numerous devices.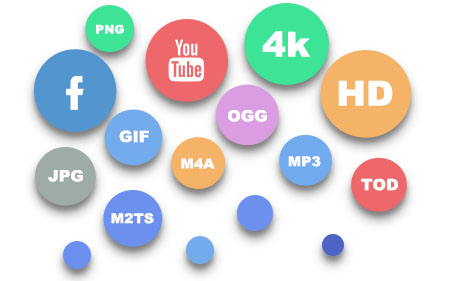 MovieMator Video Editor: Make Excellent Movies
Videos, music and images can be easily imported to MovieMator Video Editor to create a project and displayed in the main window. It provides users with simple editing options to shorten the meida tracks, insert new tracks and do more operations in the timeline. It enables users to preview the source files and freely arrange them with simple drag & drop movements.
MovieMator Video Editor: Advanced Video Editing Tools
MovieMator Video Editor is integrated with various advanced video & music editing tools users to edit videos, music and photos on Mac with ease. Freely edit and design the videos, music and images with below methods:
- Trim, rotate, crop, merge, split videos & photos.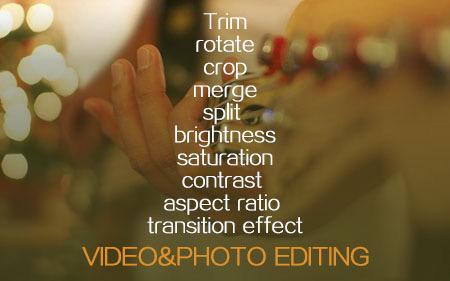 Professional Filters
MovieMator Video Editor comes with many video and audio filters that you can use on your projects to get better-looking results..
• Set fade in/out time for videos and audios freely. • Make your video more professional with Picture-in-Picture and other Hollywood-level effects.
Each filter comes with its own personalization options that you can adjust to get the desired effect. For example, just customize the color/size/position of text to create personalized subtitles.
MovieMator Video Editor: Text and Title
MovieMator Video Editor is carried with various text filters that allow users to create beautiful animated text for any frame and add title for any movie. Moreover, the font color and size can be freely customized to the desired effect. Movies and videos will become more attractive with the help of this function.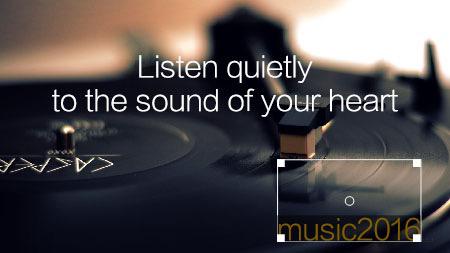 MovieMator Video Editor
MovieMator Video Editor is a full-featured video editor for creating professional quality videos in minutes. It provides the basic editing features like trimming, cropping, splitting, rotating and more. Additionally, MovieMator Video Editor brings advanced editing functionalities to the table, such as video overlay (PIP), stabilization, etc. With 40+ built-in filter animation effects supported by keyframes techniques, it is possible to create videos with a variety of eye-catching animation effects by MovieMator Video Editor.

MovieMator Video Editor comes with unlimited video and audio tracks for editing large projects. Moreover, it fully supports all media formats like 4K UltraHD, H.265, MP3, OGG, JPG, SVG, etc. It supports many export formats, which helps you to save your video for YouTube, Facebook, and Instagram ...